Seymour had to go back to Canada. He had to get his shell back. After he got it back he put it back on and thought to himself that he would never take it off again because his shell was his castle. He lived in that shell. He also heard a lot about how /t. and Little Lamb shared 2 blogs. He wanted to meet /t.
/t. wanted to meet Seymour. /t decided to go to the States to bring Seymour back to Little Lamb. /t. brought Lon along, too.
So all of them met and had a good time together. Little Lamb suggested they go to Australia to meet Merlin the cat and his human servant Lex. /t. thought that would be a fun idea. Seymour wasn't to sure about meeting Merlin because he was a cat.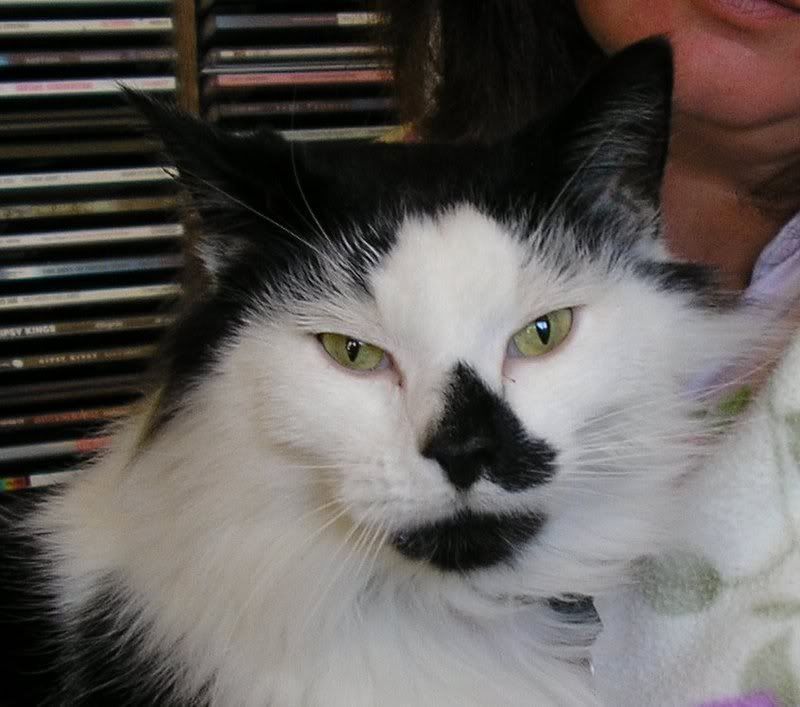 He was afraid Merlin might want to play. He thought cats were kind of rough and didn't know their own strength. Little Lamb


talked Seymour into it. So they went to Australia and when they got there they saw kangaroos and kuala bears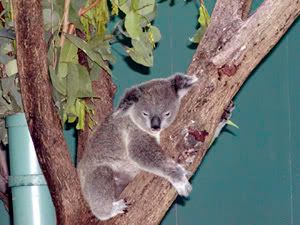 Little Lamb had a lot of stares because she wore her high heels
Lex picked them up from the airport. They met and had a good time.
Seymour was not having a good time because Merlin tried to eat Seymour. Lon
saved Seymour. Merlin and Lon had a good time together.