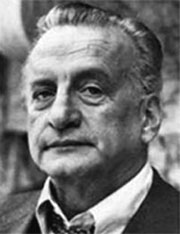 Firestarted was my favorite Stephen King movie. I read a lot of his books. He's a good author. He keeps you at the edge of your seat. It was adventurous and scary at the same time. The movie was fantastic. You didn't know what was going to happen next.
For starters, I always liked George C. Scott. He could have accepted an Academy Award for best actor in Patton, but he refused it. To me, he was a likable guy. He had you liking him in Firestarter too, even though he played the bad guy.
Drew Barrymore was in this movie, too. She was the child who had the problem of starting fires. Her dad told her to control that urge. She couldn't help it though.
David Keith, a favorite actor. I recently found out he's married to Nancy Clark, whoever she is. He seem to be an everyday sort of guy you would just like to hang around with.
Sorry about not putting lambs in this post. I have pictures in this post and that's enough for now.
/t. just had to bring up Dolly. That reminded me of him setting her on fire. Poor Dolly. If she were in that movie, we may not have had her!
A healthy Dolly7

/t. burnt Dolly7 when he was looking for me. Signal fire
A burnt Dolly7

A skinny burnt Dolly7
A cleaned up Dolly7