/t. likes to set lambs on fire.
Little Lamb is sometimes afraid of /t. She was thinking about /t. always setting her best friend on fire. She decided to go to Arizona where she hoped she could be safe and visit Phosgene Kid.
She arrived at the Tiny House where the Phosgene Kid and family reside. They were happy to see her. They relaxed and sang Christmas songs.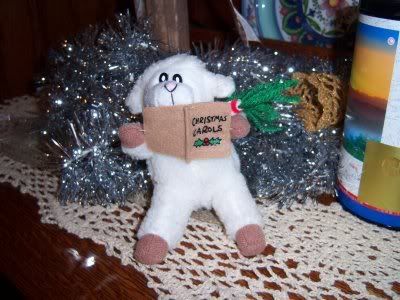 Well I guess either Little Lamb over stayed her stay or Phosgene Kid was getting awful hungry,

PHOSGENE!!!! THERE'S FIRE UNDER ME!!!!

It appears to me, that people think I'm food.