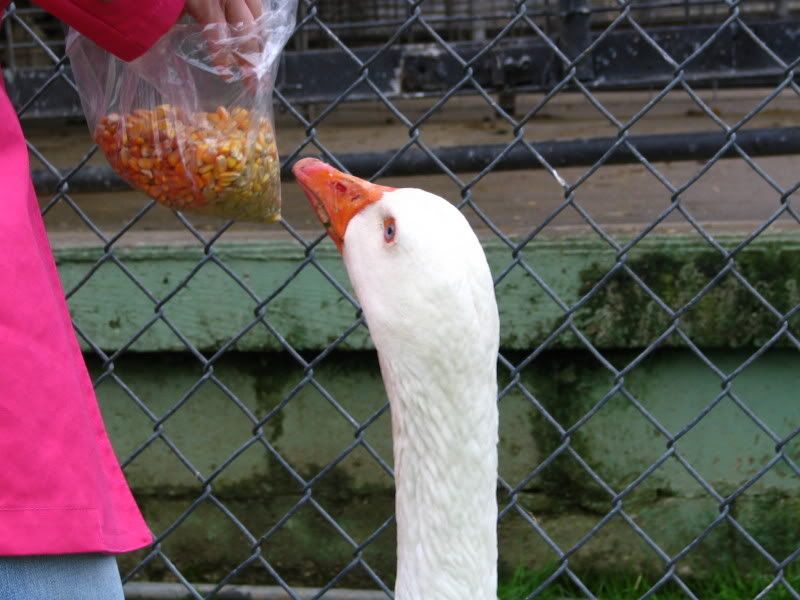 Can I have some?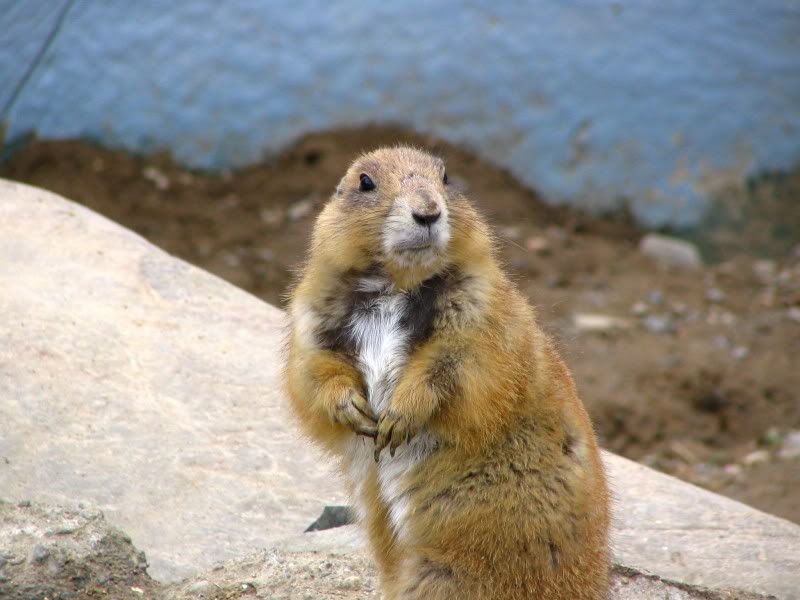 You're not taking my picture, are you?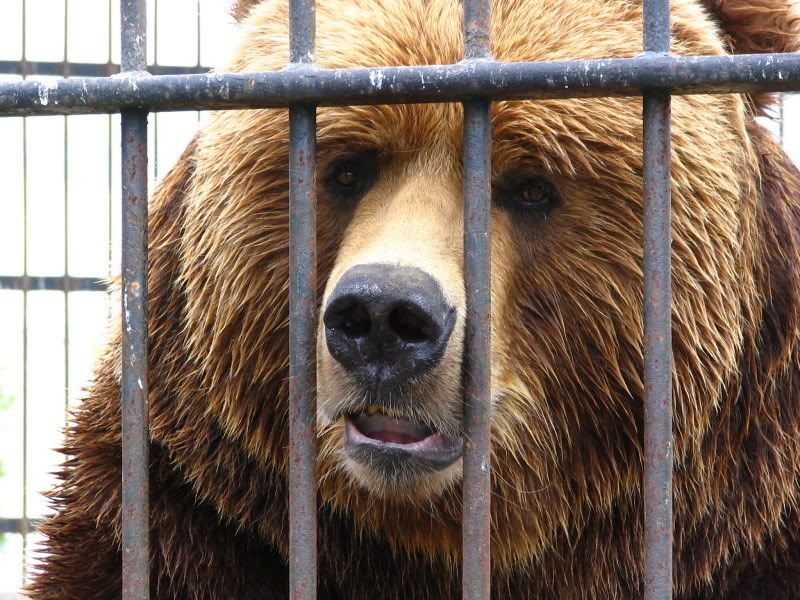 If you let me out of here, I promise I won't eat you.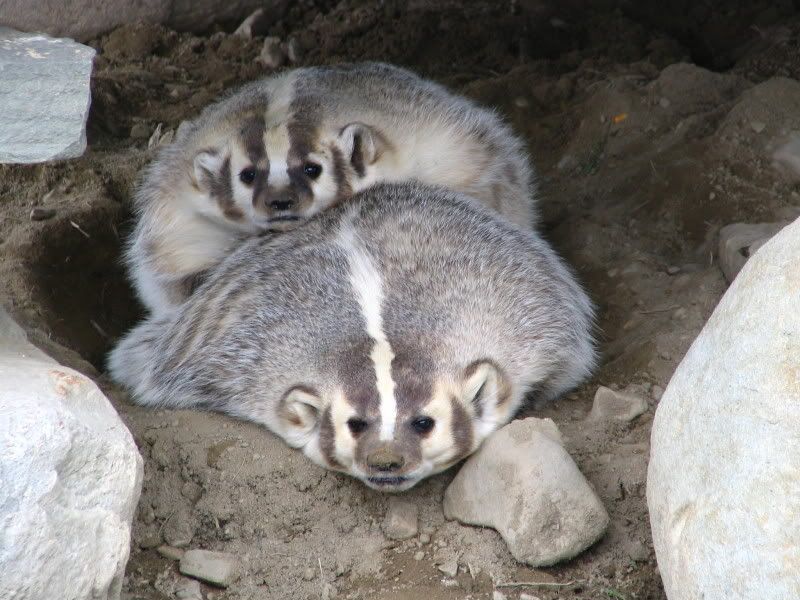 Duck! He has a camera! If we lay flat enough maybe he won't see us!
I broke my leg trying to jump over that fence to see what was on the other side.